If I am a moderator/presenter and I am attending only the session I am participating in, do I need to pay the registration fee?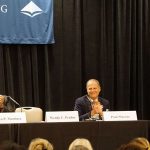 Yes, all law faculty and professional staff who moderate and present pay the registration fee.
What if I have technical difficulties during my session?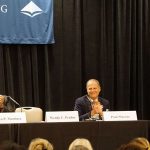 Each session is assigned a law student monitor who is there to troubleshoot most technical problems and is available to seek hotel assistance for any setup, sound, and heating/cooling issues. If you encounter technical difficulties, first ask your student monitor, and send them for expert assistance if needed.
Where can I prepare onsite before my session?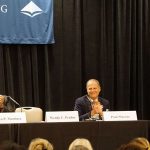 There is a speaker ready room at the Marriott Wardman Park. The location will be listed in the program. The room will be set with an LCD projector and screen for you to test PowerPoint presentations using your laptop. The speaker ready room will also have a printer.
Who can assist me with questions about my presentation topic and length?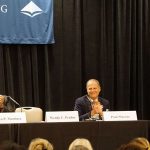 We recommend that you contact the law school faculty member who invited you to speak to discuss your presentation topic. Please see the full program to view the description of your session and the other speakers presenting.
Once you open the link, type Ctrl+F to open the search box and type the name of the session, then click on the hyperlink to open the session and see participants and the description.
How can I request Access-Related Accommodations for the Annual Meeting?