Don't miss these special plenary and keynote sessions, arranged by AALS President Vicki C. Jackson.
Friday, January 3 at 10:30 am
Opening Plenary
The Role of Universities and Law Schools in Constitutional Democracy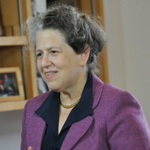 George Washington was so convinced of the importance of higher education for the success of the new Republic that he repeatedly advocated for creating a national university to build an informed citizenry. Washington's vision never came to fruition in the way he intended, but institutions of higher learning became engrained in our national landscape over the past two centuries. Yet today, questions are being raised from the right, the left, and the middle about the value of higher education–including legal education–for constitutional democracy. Do institutions of higher learning reinforce or deconstruct existing social inequalities? Do they foster polarization or promote tolerance? Do they–should they–help prepare young people for participation in a representative democracy? How do institutions of higher learning, including law schools, increase knowledge and promote critical thinking, while modeling respect for divergent reasonable views? How are law schools distinctive in university communities? Do we have special responsibilities to prepare our students for roles as active citizens and participants in government? How could we do better?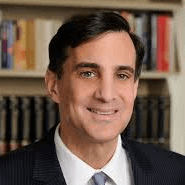 Ronald J. Daniels (President of Johns Hopkins University, former Dean of the Law Faculty at University of Toronto, and former Provost at the University of Pennsylvania) will address these questions in a short plenary talk based on his forthcoming book on the role of colleges and universities in liberal democracies. He will then be joined for discussion by a panel of legal educators.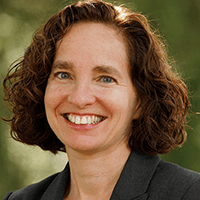 Risa Goluboff is Dean of the University of Virginia School of Law. Dean Goluboff has authored several works, including The Lost Promise of Civil Rights (Harvard, 2007) and Vagrant Nation: Police Power, Constitutional Change, and the Making of the 1960s (Oxford, 2016).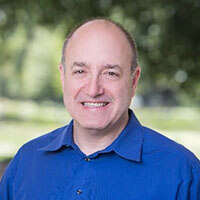 Larry Kramer is President of the William and Flora Hewlett Foundation. Previously, he was a law professor and Dean of Stanford School of Law. His lectures and writing frequently focus on topics from climate change to maintaining democratic government in the modern era.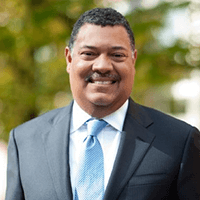 Vincent D. Rougeau has been the Dean of Boston College Law School since 2011. Dean Rougeau's research centers around the connections between religious identity and democratic citizenship, particularly in multicultural societies.
Saturday, January 4 at 6 pm
A Conversation with U.S. Supreme Court Justice Ruth Bader Ginsburg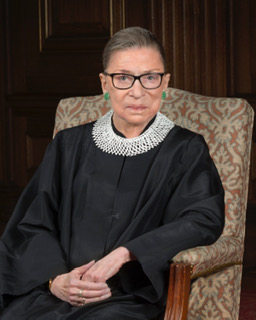 U.S. Supreme Court Justice Ruth Bader Ginsburg will join in a question and answer session moderated by AALS President Vicki Jackson, Thurgood Marshall Professor of Constitutional Law at Harvard Law School. During the conversation, Justice Ginsburg will discuss her life, career, and commitment to law and to legal education.
Ruth Bader Ginsburg, Associate Justice of the U.S. Supreme Court, was born in Brooklyn, New York, March 15, 1933. She married Martin D. Ginsburg in 1954, and has a daughter, Jane, and a son, James. She received her B.A. from Cornell University, attended Harvard Law School, and received her LL.B. from Columbia Law School. She served as a law clerk to the Honorable Edmund L. Palmieri, Judge of the United States District Court for the Southern District of New York, from 1959–1961. From 1961–1963, she was a research associate and then associate director of the Columbia Law School Project on International Procedure. She was a Professor of Law at Rutgers University School of Law from 1963–1972, and Columbia Law School from 1972–1980, and a fellow at the Center for Advanced Study in the Behavioral Sciences in Stanford, California from 1977–1978. In 1971, she was instrumental in launching the Women's Rights Project of the American Civil Liberties Union, and served as the ACLU's General Counsel from 1973–1980, and on the National Board of Directors from 1974–1980. She was appointed a Judge of the United States Court of Appeals for the District of Columbia Circuit in 1980. President Clinton nominated her as an Associate Justice of the Supreme Court, and she took her seat August 10, 1993.
Photo and biography courtesy of the U.S. Supreme Court.
Sunday, January 5 at 1:30 pm
Representation, Voting, and Sustainable Constitutional Democracy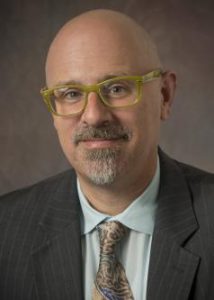 Moderated by Thomas Ginsburg, University of Chicago, The Law School
The United States has held national elections for representatives and the president on schedule since 1789. Such elections provide the base of legitimacy for our democratic, representative self-government. This panel will consider whether recent developments–including changing jurisprudence and enforcement of the Voting Rights Act, the system of campaign finance regulation, increasingly sophisticated gerrymandering, the impact of the Senate's structure on the Electoral College, and changes in how Congress works–put this legitimacy base at risk. Threats to the integrity of election results from alleged voter suppression, fraud, or foreign interference are of increasing concern. Political parties are moving towards realignment, but are they working as filters for leadership and organizers of effective coalitions for action or are they, in Kim Scheppele's words, "failing the people"? What changes, if any, should be considered in response to these phenomena? Is democratic legitimacy at risk? If so, what steps can be taken to better secure its foundation?
Speakers

Guy-Uriel Charles is the Edward and Ellen Schwarzman Professor of Law at Duke Law School. He is co-director of the Duke Law Center on Law, Race, and Politics. His primary areas of study and teaching include topics such as constitutional law, election law, redistricting, and race.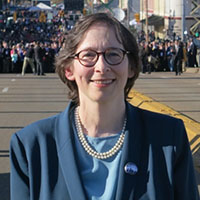 Pamela S. Karlan is the Kenneth and Harle Montgomery Professor of Public Interest Law and the Co-director of the Supreme Court Litigation Clinic at Stanford Law School. She has co-authored several casebooks on topics such as constitutional law, constitutional litigation, and the law of democracy, and is an expert on voting and the political process.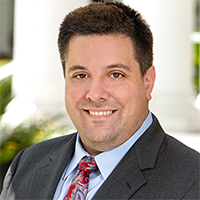 Michael T. Morley is an assistant professor at Florida State University College of Law, writing and teaching election law and constitutional law. In the past, he has worked in both private practice and government.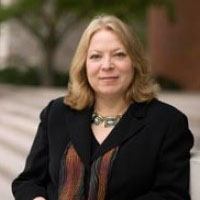 Kim Lane Scheppele is the Laurance S. Rockefeller Professor of Sociology and International Affairs in the Woodrow Wilson School and the University Center for Human Values at Princeton University. Her work centers on the crossover between international and constitutional law, with extensive research on constitutional law in countries such as Hungary and Russia.