Plan your Trip
It's been four years since the AALS Annual Meeting was held in Washington, DC. Our nation's capital is not only a deeply historic city at the nexus of democratic power in the United States, it's also a multicultural and international hub made up of countless distinct neighborhoods, each with their own unique culture. Many of the neighborhoods in DC feel like a small town while enjoying all the perks of being situated in a bustling city. Despite the cold climate, there is still plenty to do and see in January.
The meeting is a great opportunity to explore all that Washington, DC has to offer. To start planning your trip, explore the entertainment and dining suggestions below.
Getting around the City
Some of the best modes of transportation to travel around Washington, DC include:
Metrorail & Metrobus
DC Circulator
Uber & Lyft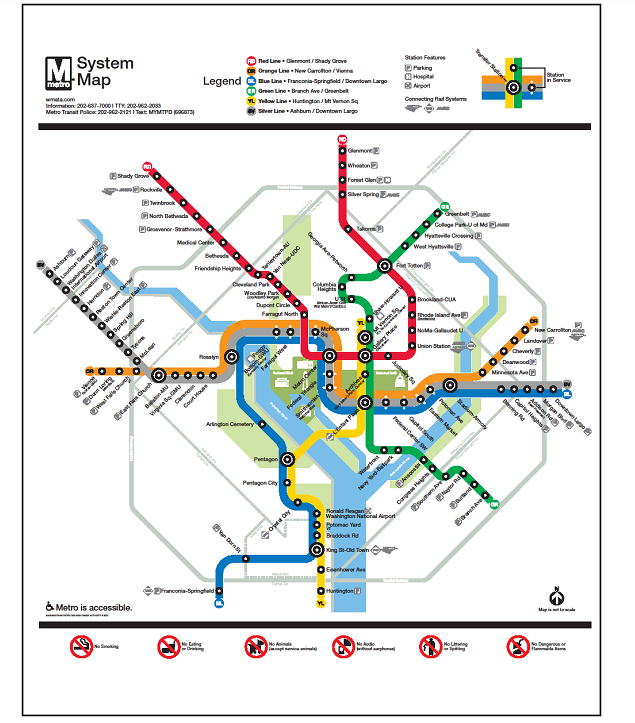 Entertainment
There's something for everyone in Washington, DC. Even in the winter, there are countless options to help you make the most out of your trip. The best part: many of them are free!
Dining
From Filipino, to Ethiopian, to Salvadoran, to classic American and much more, the city is home to hundreds of restaurants representing a wide array of cuisines. Since the meeting runs through a weekend, it's the perfect opportunity to check out the multitude of brunch options, too.